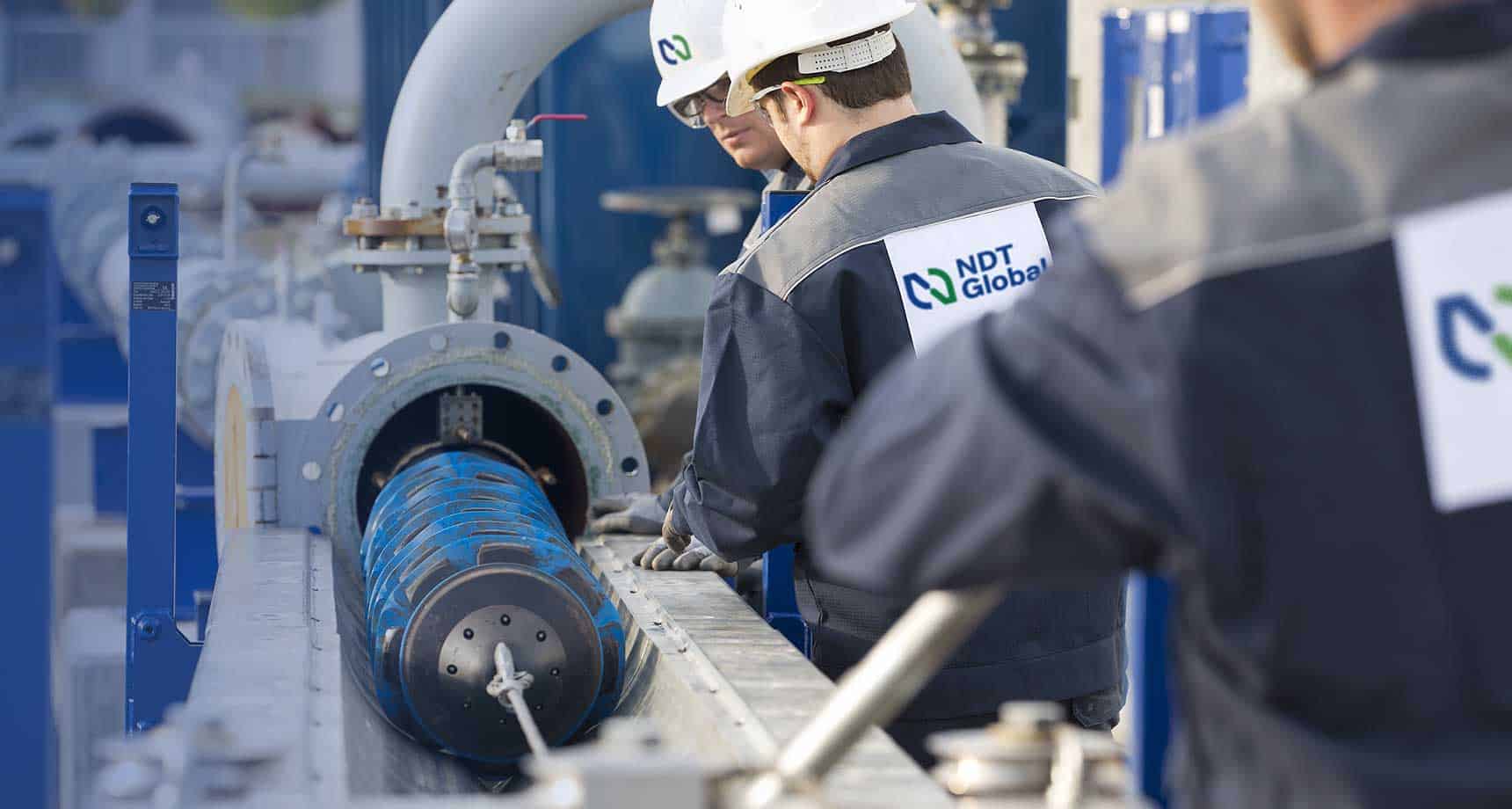 Benefits of Membership
Join industry leaders for
the safe transmission of
energy in Canada.
As an Energy Connections Canada member
You will take the lead as part of an organization dedicated to addressing the issues impacting the industry, facilitating research, developing innovations and improving overall industry performance.
You will shape the future

Through our innovation activities, we can transform the way the industry currently operates and is perceived by the public.

You will make your company better

Through developing and sharing best practices in the area of safety, environmental stewardship, quality, social responsibility and efficiency/innovation.

You will connect to a broad network

Our members form strong, lasting relationship with peers, partners and prospective customers, as we work cooperatively on industry issues.

You will lead our industry

You'll connect with industry leaders, regulators, political leaders, and special interest groups about the most pressing issues facing our industry.
Join us
For Energy Connections Canada membership inquiries, contact:

Apply now

..